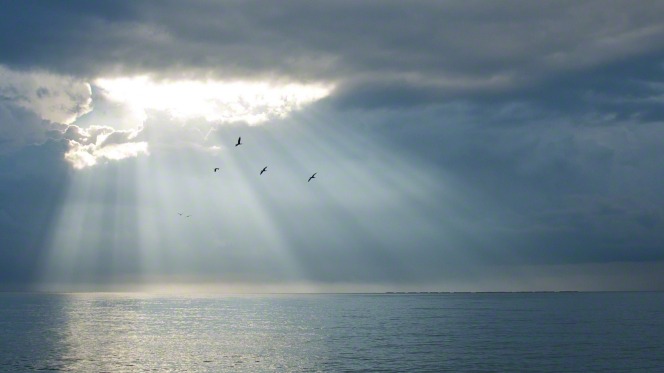 Today has been a mix of sun and clouds with some blue sky breaking through every so often. Its colder than normal for this time of the year, but warmer days are predicted for the rest of the week so we have that to look forward to.
And looking forward I am, with less on the calendar and more time to get things done this week than last. Coming back from a week away is always difficult and last week was no exception. But now I'm caught up and ready for the days ahead.
I'm liking May this year. The weather has been enjoyably unpredictable (can you tell I like things to be unpredictable?) and I'm happy that the heat has not set in yet. In a matter of weeks the traffic will build and the heat will be turned up and things will be much more regular, with heat, humidity, and cars everywhere. I'll take this right now - I'm liking it a lot.
This is a lazy Sunday here and I'm happy to be just relaxing and staying close to home. I may even bake something. Hmmmm...now that sounds like a plan....