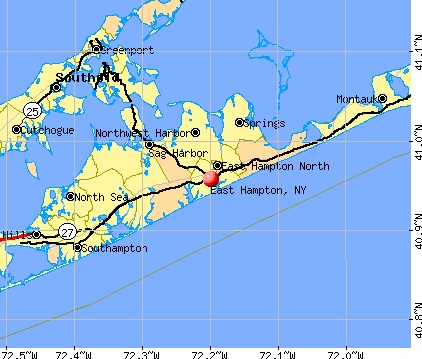 It's started already. For two weeks now I've noticed that the traffic is already building along Montauk Highway, and it's too early! Can't we have at least another month of peace and quiet around here? Please?
I first noticed it on my early morning trip to volunteer at Southampton Hospital in the last week of March. I leave the house at 7am so I'm keenly aware of the light and traffic and it was unmistakable that day: along with the increase in daylight at that hour was an increase in traffic. And when I got to Water Mill my heart sank when I saw that there it was - the unmistakable eastbound back-up from the Princess Diner all the way to the Water Mill business district. Say it ain't so!
And of course the April road repairs have started with a vengeance as well, causing all the more upset with coned off areas and detours all over the place.
We all know the season is coming. But April back-ups and slow-downs are not fair at all. I expect it when we get to May. But for now I want my roads to myself. I don't want to share them with visitors or construction vehicles and I want to be able to go where I'm going in an easily planned time period. But I think that simple wish is quickly coming to an end. Summer is coming more quickly than usual this year. If not on the calendar, for sure on the roads....